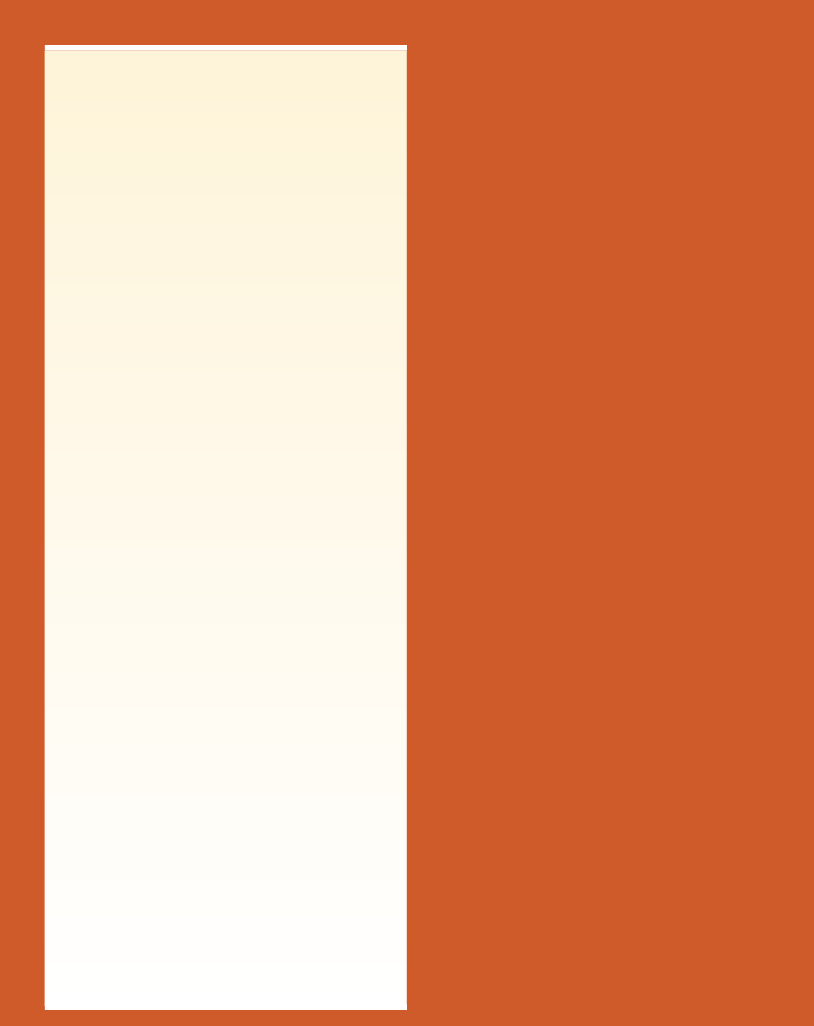 HazMat teams are extensively trained and equipped to respond to the threat and/or deployment of dangerous goods. Dangerous goods include materials that are radioactive, flammable, explosive, corrosive, oxidizing, asphyxiating, bio-hazardous, toxic, pathogenic, or allergenic. Also included are weapons of mass destruction (WMD) and physical conditions such as compressed gases and liquids or hot materials, including all goods containing such materials or chemicals, or may have other characteristics that render them hazardous in specific circumstances.
The hazardous materials technicians/firefighters who make up the team are specialists with advanced training in hazardous materials.
OUR VALUES:
Through training and preparation we will be able to respond professionally and expediently to requests for HazMat/WMD incident response originating within the SERT region, Cuyahoga County, the OEMA designated region, and if necessary throughout the state. SERT Hazmat is a Type II Hazmat response team and has members on the Cuyahoga County Type I CBRNE team. We will maintain our equipment in a state of readiness. We will pursue excellence as a team and shall shun minimum as good enough. We will seek to advance our levels of training and proficiency as a team. As individual team members we will continually seek subject knowledge so as not to be the weak link in the chain.
OUR VISION:
Our vision is to be a local as well as a regional hazardous material response resource in the event of a HazMat/WMD incident. We look to combine the factors of economics, advanced expert training and specialized equipment to provide the citizens of our local communities with a high level of incident response capability that is practical, efficient, and does not overly tax the resources of any participating municipality. We look to the SERT Fire Chiefs to leverage the necessary support to meet our goals.
Other documents here.
Follow us on Facebook:
"S.E.R.T. Haz-Mat Ohio"
Responsible for responding in order to identify and mitigate potential hazardous materials encountered by primary fire department response resources. The HazMat Team routinely responds to fuel spills, oil spills, chemical spills and any other incident where there is a known or unknown hazardous substance.
OUR MISSION:
The purpose of the Southwest Emergency Response Team (SERT) is to provide specially identified and trained personnel, as well as specific material assets of existing municipal hazardous material response personnel indigenous to the Southwest Council of Governments (or other affiliated agencies) into one highly trained, well equipped team capable of responding to local, regional or state hazardous material incidents.
The SERT Hazmat Response Team will fulfill its mission by maintaining an adequate depth of trained personnel and material assets necessary to send a capable hazmat response team for response anywhere in the SERT response district or other jurisdiction as necessary
NFPA 472: Standard for Competence of Responders to Hazardous Materials/Weapons of Mass Destruction Incidents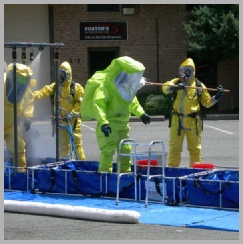 Click the photo at right to access mote pictures.
Copyright © 2021 by Ohio SERT. All rights reserved | Terms of use | Contact Us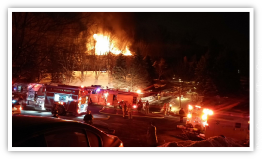 The Southwest Emergency Response Team is comprised of fire rescue professionals from
20 Cuyahoga County, Ohio communities and organizations that combine their resources for specialized rescue, HazMat, and fire investigations.