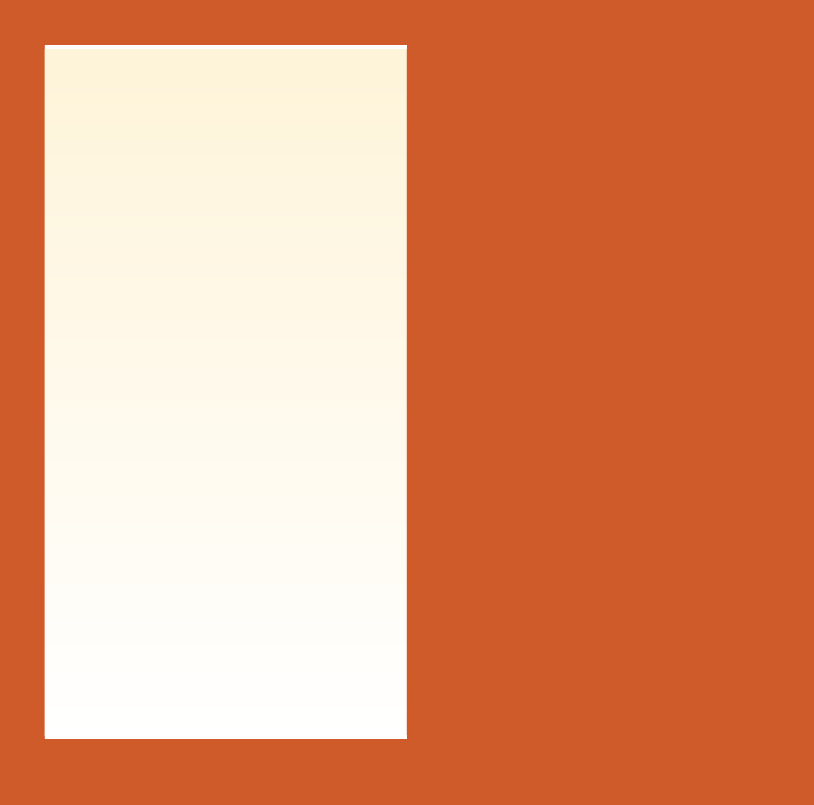 An Incident Management Team (IMT) is a comprehensive resource (a team) to either augment ongoing operations through provision of infrastructure support, or when requested, transition to an incident management function to include all components/functions of a Command and General Staff. An IMT:
Includes command and general staff members and support personnel
Has pre-designated roles and responsibilities for members (identified and able to be contacted for deployment)

Is available 24/7/365
The Incident Management Team assists Incident Command with planning related duties during large scale events, typically when the event spans more than one operational period.
Responsible for:
Incident planning at large scale events, planned or emergent.

Copyright © 2021 by Ohio SERT. All rights reserved | Terms of use | Contact Us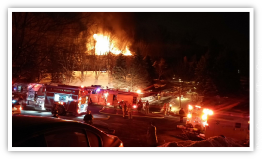 The Southwest Emergency Response Team is comprised of fire rescue professionals from
20 Cuyahoga County, Ohio communities and organizations that combine their resources for specialized rescue, HazMat, and fire investigations.